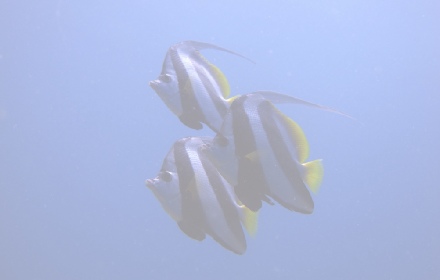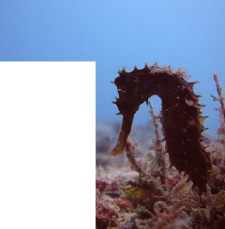 Most of our dive spots are just a short boat-ride away.
We also pay regular visits to the renowned dive sites around the Mnemba Atoll. It's a protected Marine Park area where you will find a variety of different dive sites suiting for all levels of experience.
From July to Septmeber you may see Humpback whales passing by but all year round you will have the possibility to see dolphins nearby or even swimming next to our boat. Under the sea you will encounter anything from small reef fish and critters to turtles as well as medium size game fish.
Everything you could ever need from a holiday...

Amazing, amazing experience
Ilkhe - Tripadvisor, Jan 2017
Book now and get a discount!
Bring your own equipment and get extra discount !
Full equipment is included ( Mask, wetsuits, BCD, Regulators, boots and fins !



Pricelist
Zanzibar's coral reefs offer exhilarating diving in the Indian Ocean. Breathtaking marine life with colourful tropical fish and awesome coral reefs will impress even the most experienced divers, especially those who love stressless dives within moderate depths and a lot of macro life to explore. But it also is the perfect place to discover scuba diving or continue your PADI education with one of our experienced instructors.
Whatever you choose - you will be impressed!
For more information on our dive sites please click on the map below:
We offer all kinds of PADI courses from Open Water up to Dive Master as well as Discover Scuba Diving Program
You have not yet tried Scuba Diving - no Problem, just sign in for a Discovery Dive and get yourself spoiled by this fascinating experience!
Our Instructors are also certified to do Emergency First Response training.
For additional information on daily routine, equipment etc. please follow this link: